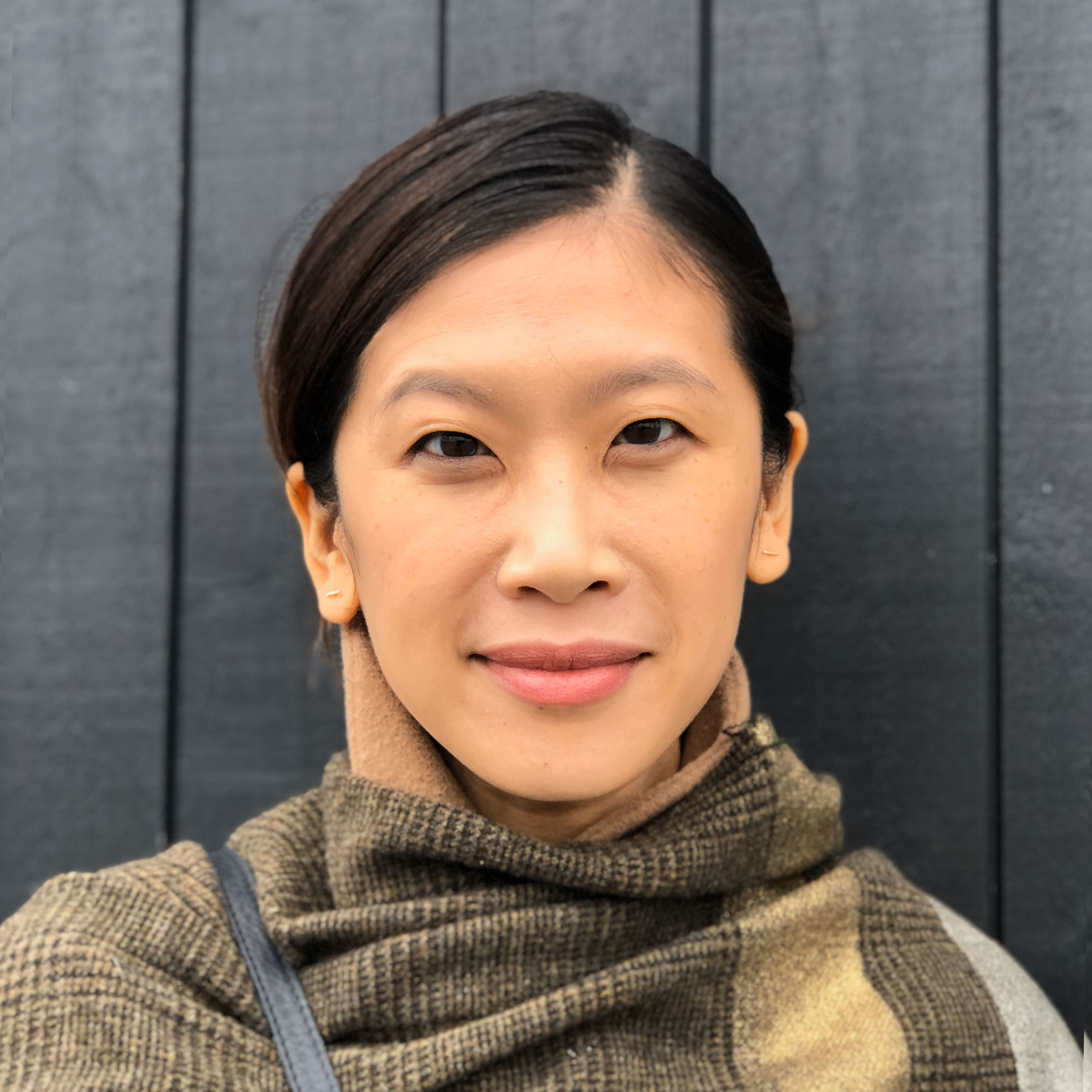 I'm Michelle Lui, an Assistant Professor at the Ontario Institute for Studies in Education of the University of Toronto. My research intersects the Learning Sciences and HCI, focusing on immersive environments that explore immersive, embodied, and multisensory interactions to create novel engagement methods for learners to develop meaningful understandings.
Education
Knowledge Media Design Collaborative Program
University of Toronto
Specialization: Biomedical Media Design
University of Toronto
Graduated with distinction
University of Toronto
Clips from the Communications, Culture & Society Video (2019), UTM Research Office
Design, Development, & Teaching
Design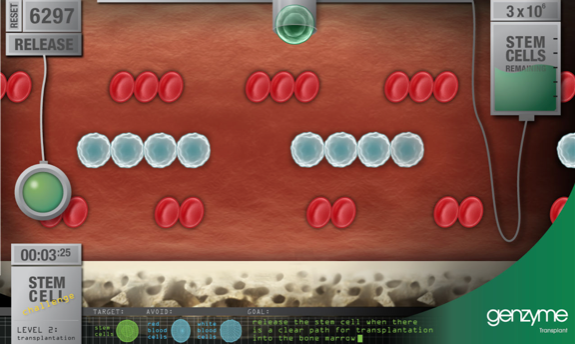 After earning a Master of Science in Biomedical Communications (an interdisciplinary program bridging art, design, science, medicine, and communication), I spent some time in the creative industry. I've had the privilege of leading the interactive team at INVIVO, where we created award-winning scientific animations, e-learning materials, medical games, and mobile applications — for communicating complex scientific and medical information for the healthcare industry.
Development
Excited by the numerous interaction possibilities in digital design, I sought to further my development skills. While working full-time, I earned an Object-Oriented Development Certificate (2008) at Humber College's School of Media Studies & Information Technology. Learning advanced coding techniques enabled me to integrate cutting-edge digital media into my educational technology designs, while freelance design and development keep my skills up to date as design trends and coding languages evolve in this fast-paced industry.
Learning to design and create interactive experiences require hands-on practice and experimentation.
Teaching
As a designer and developer, I offer my students twin perspectives from designing interactive experiences and understanding the code that underlies interactive systems. My goal as an educator is to support students in thinking critically about media and learning theories while innovating creatively from the latest research and industry trends.

I strive to foster warm and inclusive learning environments where students feel safe to experiment and innovate together.